:::
About Xingya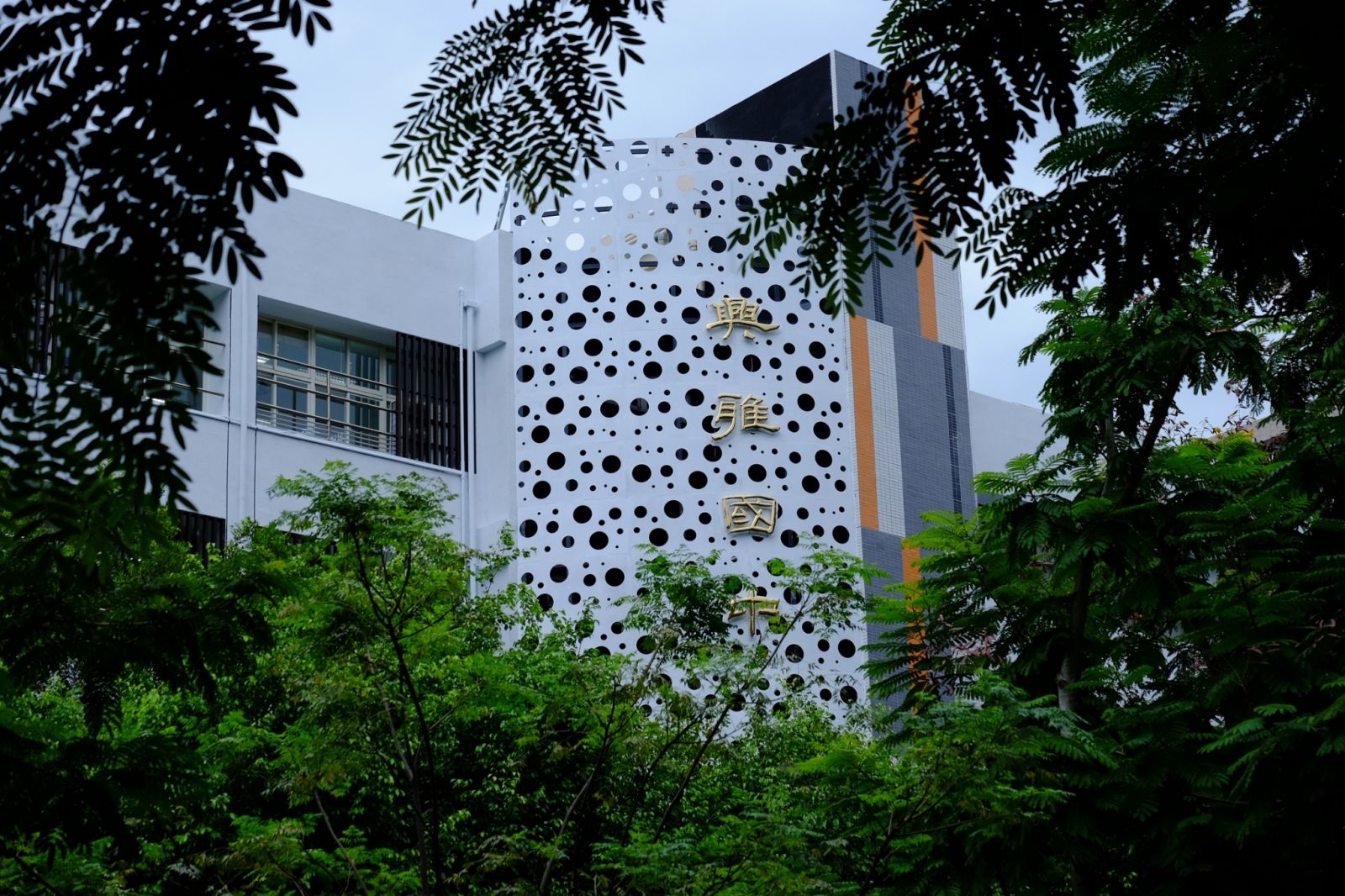 Xinya Junior High School was founded in 1965. It originally shared school buildings with Xinya Elementary School. In view of the crowded school campus no different from concrete jungle, Xinya relocated to the current site on Songde Road in 1991, adjacent to Taipei city government and Xinyi business district. Under the elaborate planning of our successive principals, the efforts of both faculty and administration, as well as the resources from parents and communities, Xinya has scaled up the school buildings and upgraded the facilities.
The campus size of Xinya Junior High is 6.23 acres(25,211 square meters). It's between the luxuriant Songde Park and Boai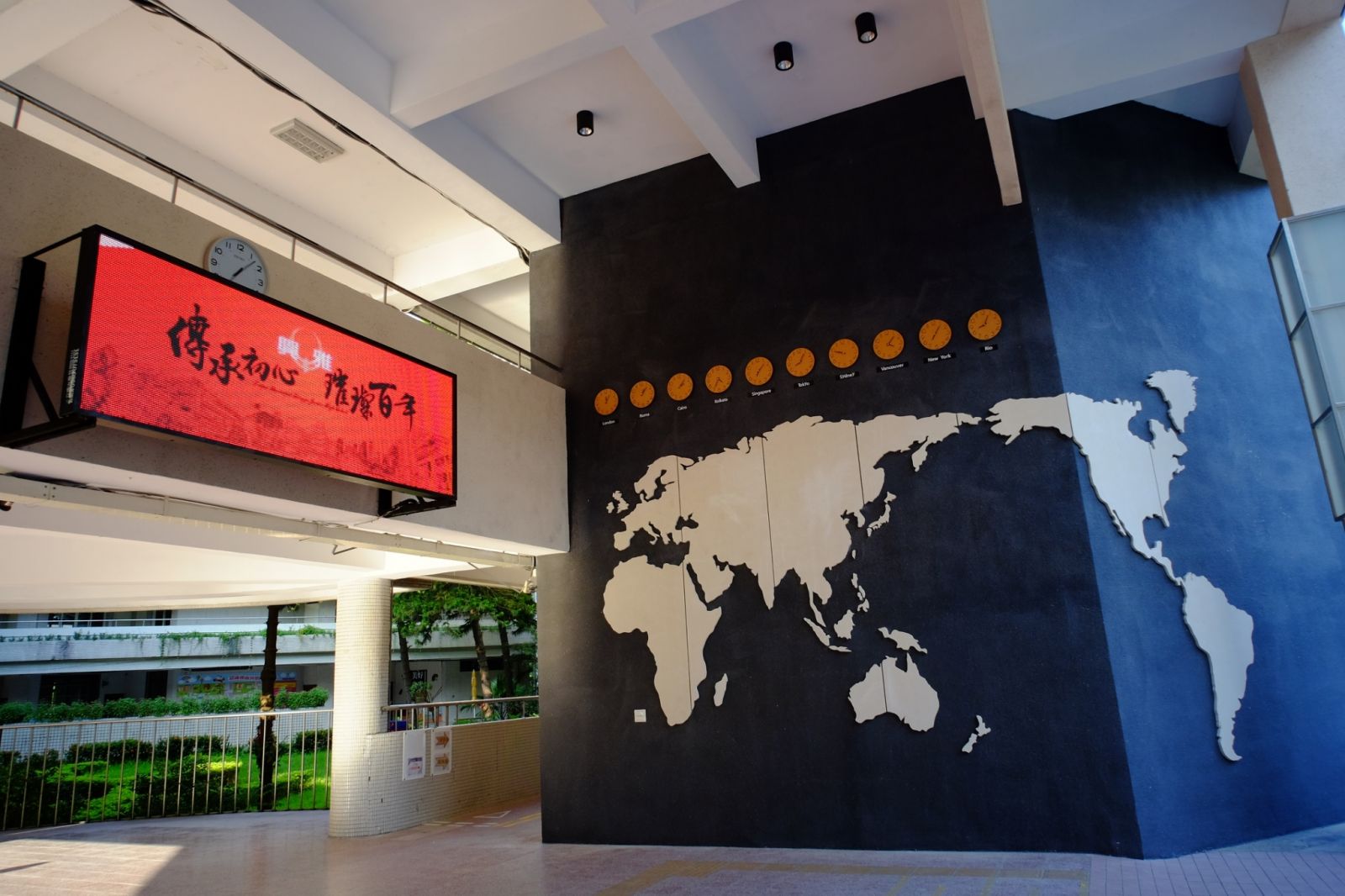 Elementary School. Taipei Municipal Songshan High School of Agriculture and Industry is only a few steps away from Xinya. Situated in such a cultural and educational area, Xinya develops into a pioneering middle school in performing 12-year compulsory education.
Xinya Junior High School is close to Xinyi business district, with the towering Taipei 101 in sight. Students can easily access various transportation means to and from our school. Taipei City Government and international financial headquarters are also located nearby. All these factors make our school a remarkable place for gathering and nurturing of talents.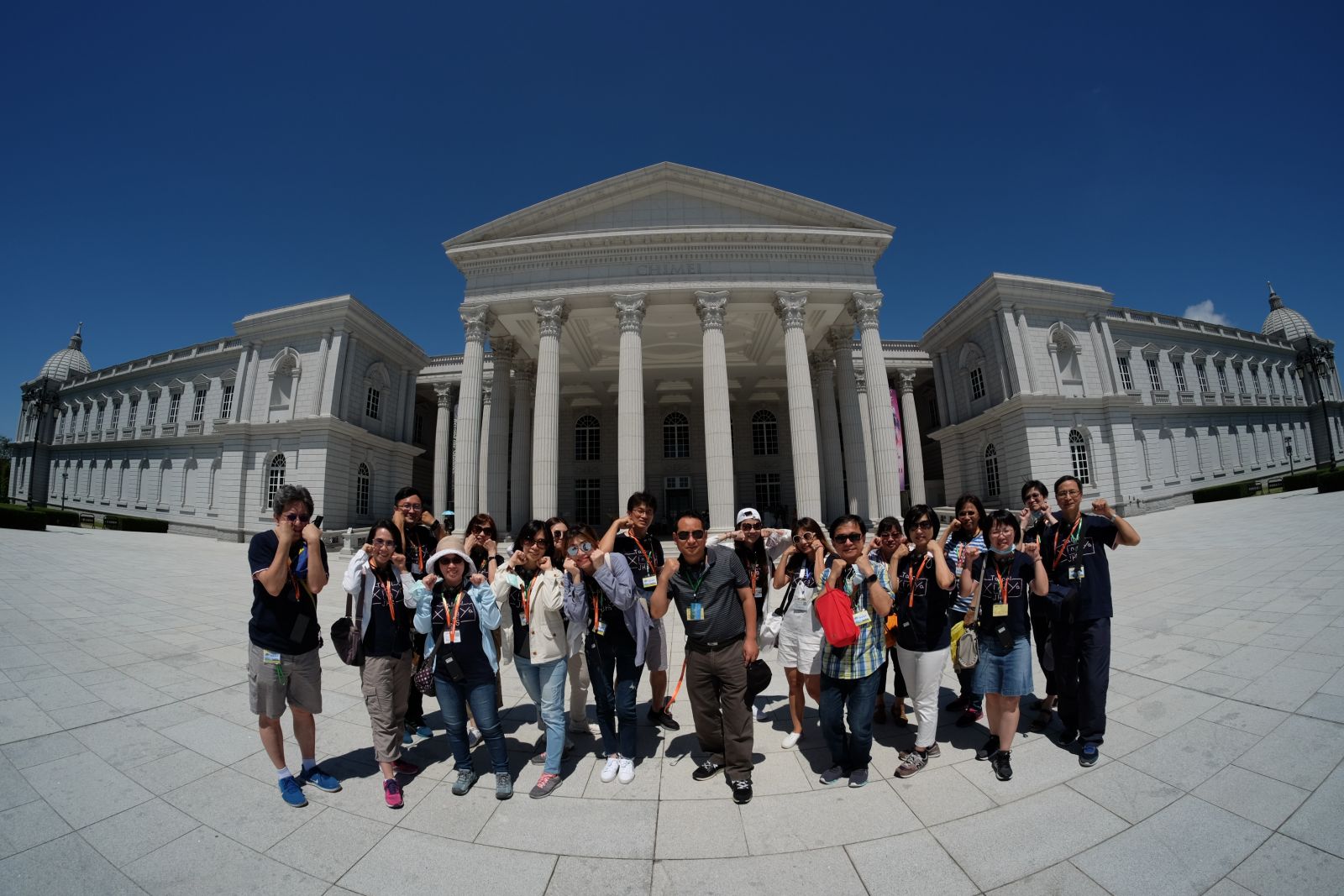 S
ince August 1
st
, 2017, Liu Zeng Ming has served as Principal of our school. Mr. Liu has taken great efforts to shape Xinya as "a school that learns" by improving administrative efficiency, making a balanced and diverse
learning blueprint, and encouraging teachers' professional development toward excellence and competitiveness. Mr. Liu urges the students to think and turns our school into the hub of inte

rnational

exchange.

He
expects that each student graduated from Xinya will achieve success.
Justice, honesty, health, and sociability are the school mottos observed in Xinya Junior High. Following the philosophy of humanity concern, Introduction of technology and innovation, we expect our students (pupil tends to mean student at elementary school) to have the abilities to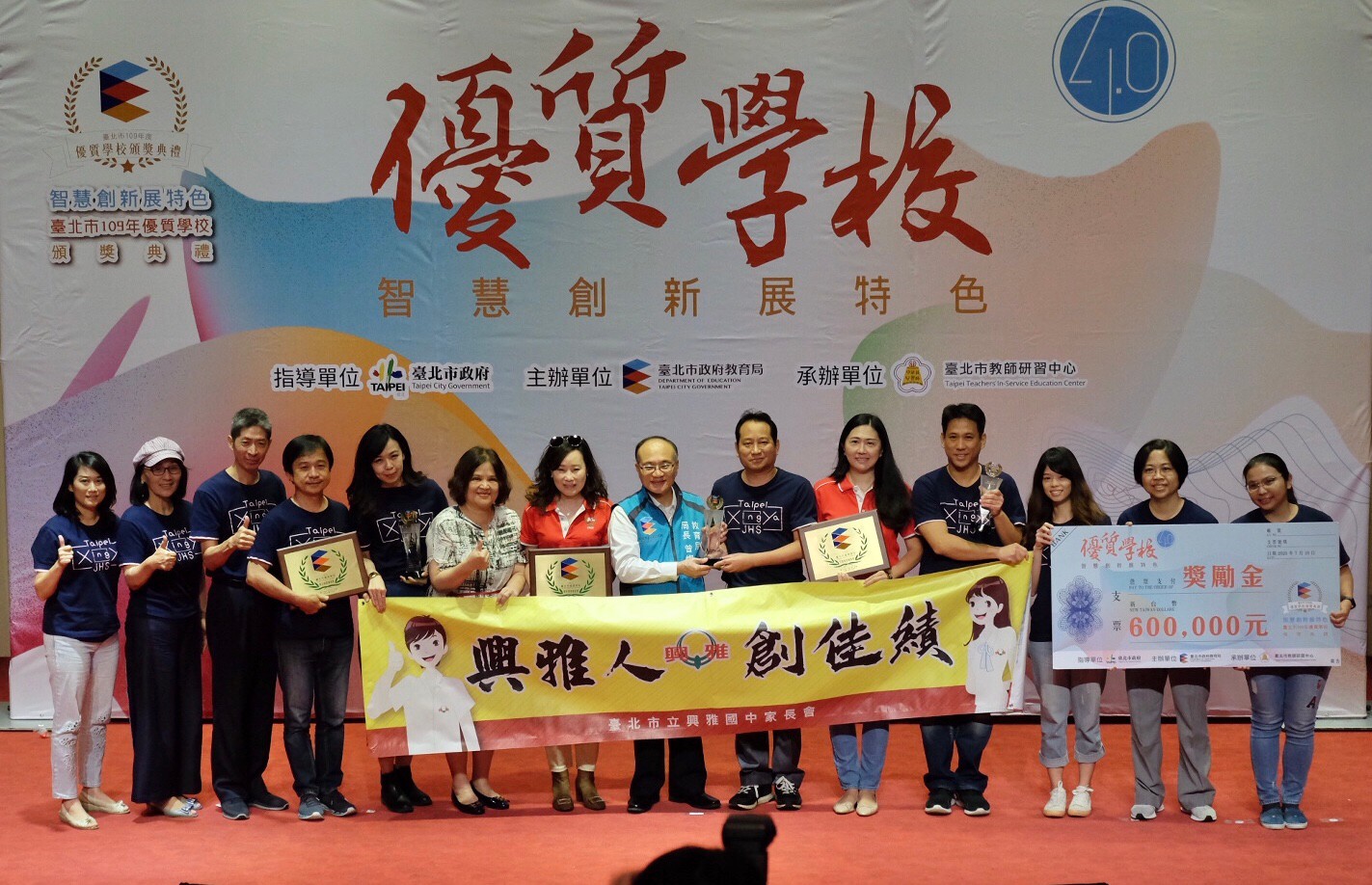 learn, to think, to act, and to care. And in the long run, students can reach their full potentials.
Xinya Junior High is a well-equipped school. Teachers can use the updated software and hardware to facilitate teaching efficiency. The green campus and the surrounding parks (Ankang Park and Songde Park) make our school a peaceful environment for learning.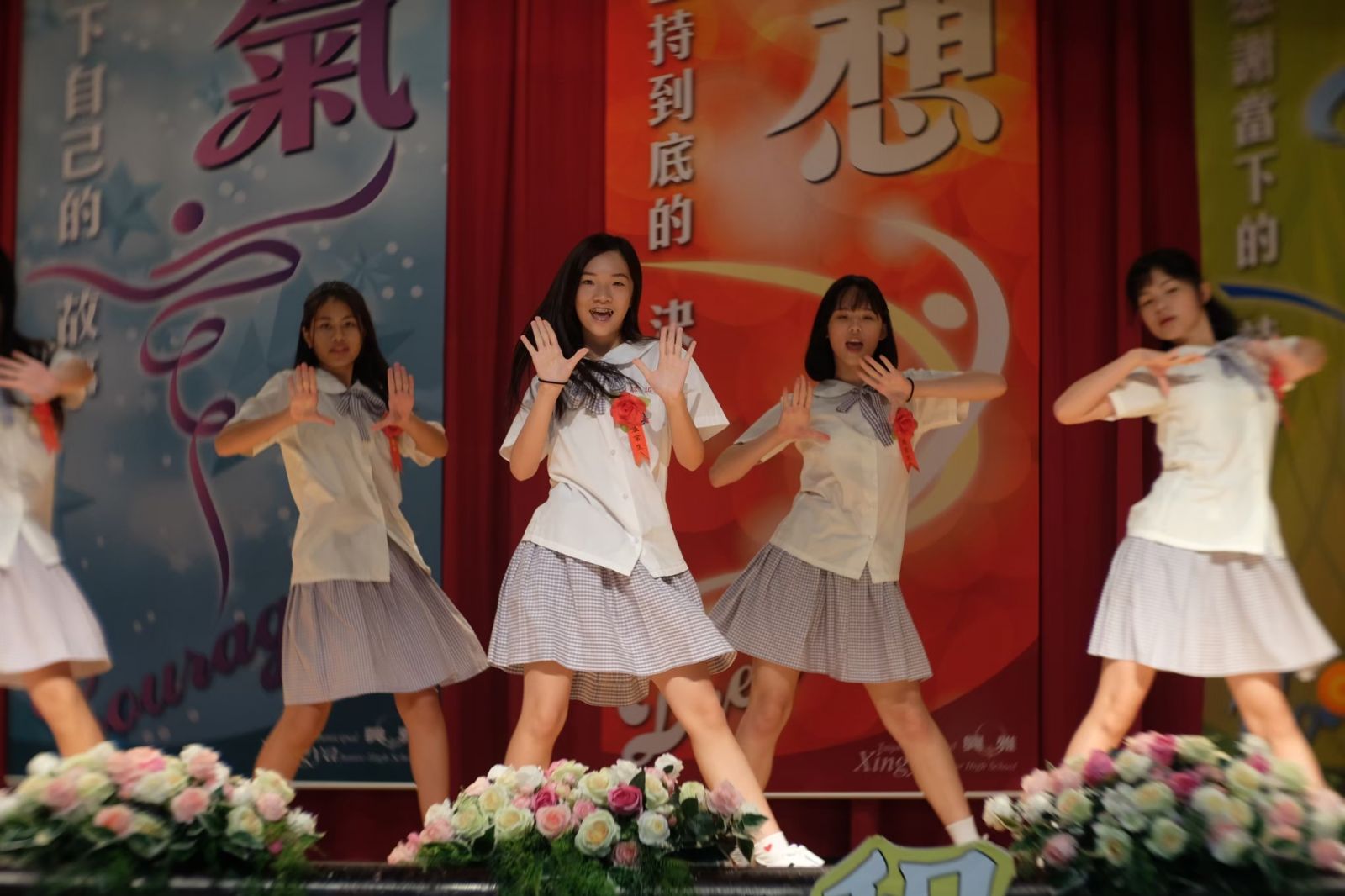 We have provided experimental courses and set up advanced math class to meet the needs of the diverse students. These courses reinforce students' learning and exert significant influence over moral formation.
We emphasize adaptive education and engage students in exploring their potentials.The diverse student clubs bring students enjoyment and give them a chance to show their talents. We have smart classrooms equipped with digital learning technologies which foster students' learning. Through International exchange program, we broaden students' horizons. Our career exploration activities help guide students in search of their career goals. These various learning experiences enrich the lives of our students, inspire them to pursue self-improvement and achieve excellence.